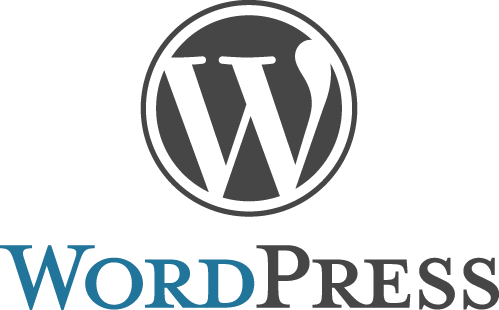 Add to Feed is a feed enhancement plugin that allows you to easily add a copyright notice and custom text/HTML to your WordPress blog feed. The custom text can be entered before and/or after the content of your blog post.
Changes in v1.2
Modified: Redesigned admin interface
Modified: Plugin comes disabled by default. Visit the admin page to enable
Fixed: php warnings
Existing users can update the plugin from within their admin interface. If you are new to this plugin, check out the plugin page.
If you are looking for more power, check out Add to All, which allows you to add content to your theme's header and footer as well.