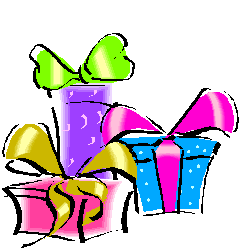 Today is my birthday! I am now 24 years "old" 😀
Thanks to everyone for all the birthday wishes. Thanks to Orkut, I received so many birthday wishes that I almost lost track of them.
Big thanks to everyone who remembered 🙂
Had some people stopping by, but I am going to end the day with a quiet dinner at home.
And tomorrow, it's back to the books!
(Visited 287 times, 1 visits today)