Yesterday marked the 10th anniversary of this blog. What started as an experiment to check out a new blogging tool called WordPress back in 2003 has become an integral part of my life.
I completed my engineering and worked as an engineer in one of the leading engineering companies from India. I then went out to do my MBA, became an investment Banker and relocated to London.
And, I married the most beautiful woman in the world. And even went on quite a few holidays!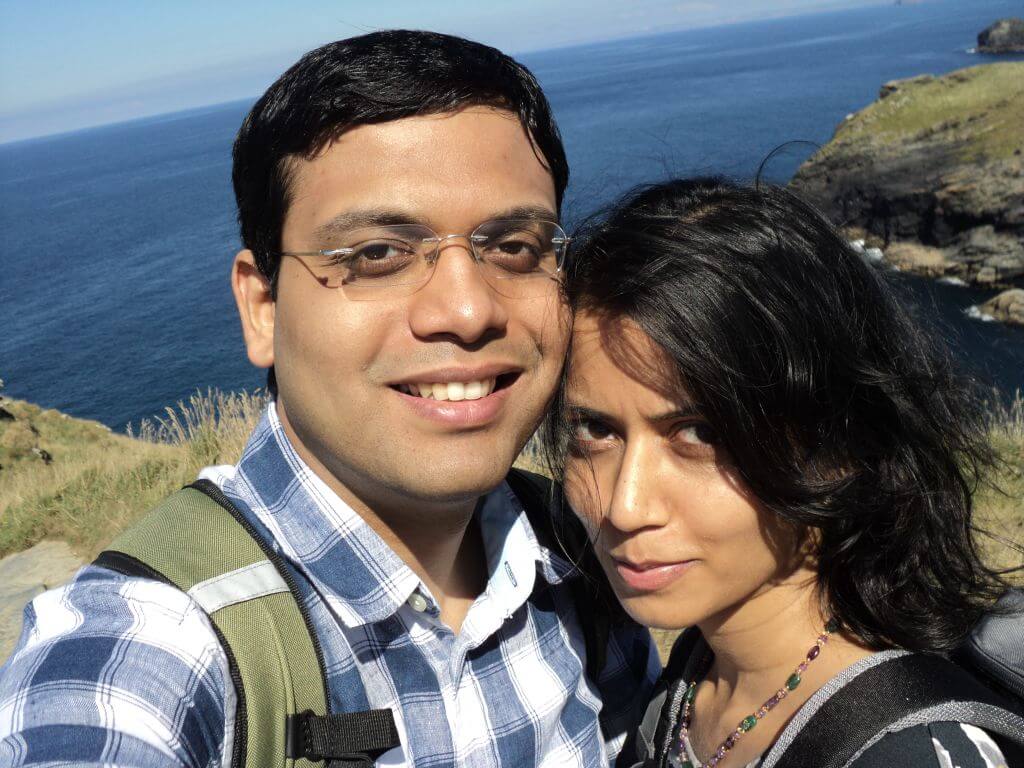 WordPress became an integral part of my life as well. My theme became famous and my plugins have a fantastic user base.
And, I have plans to make this better!
How long have you been blogging?