Two days back I pushed through the latest version of Contextual Related Posts. The latest version of Contextual Related Posts adds two new features. Existing users will be able to update it from within your dashboard. If you're new to CRP, I strongly suggest giving this a test drive. You won't want to switch back from my plugin!
You can now limit the number of characters of content that will be compared. This can be a big boost to performance especially if you have very huge posts.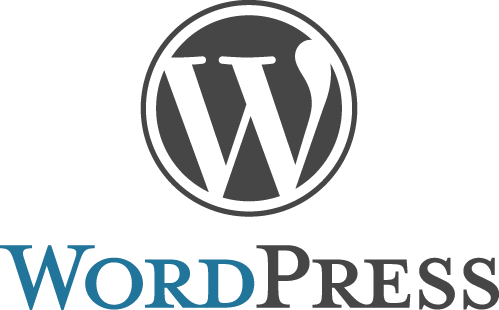 Another feature addition is the ability to add the post title into the header of the posts. I have also changed the class of the widget so that it differentiates it with the list of posts that are displayed inline with content. This ensures that you can have two completely different set of styles for both different lists. You can use crp_related and crp_related_widget for the inline posts and the widget respectively.
If you have any questions or queries do head over to the support forum. It's the best and quickest way to get your queries resolved. If you're a current user and love this plugin, do consider leaving a good review and maybe even a small (or big) donation.
Changes in 1.8.10
New: Limit the numbers of characters of the content being compared. This can give a marginal boost to performance
New: You can now choose to display the Post title in the Title of the Related posts, by using %postname%
Modified: Widget class has been changed to crp_related_widget
Modified: Including the author in the list will now use the Display Name which is set under "Display name publicly as" in the User Profile page
Modified: Updated timthumb
Modified: Better handling of echo_ald_crp – Thanks to flynsarmy for this patch
Fixed: If the Thumbnail meta field is omitted under Output Options, the plugin will automatically revert to its default value i.e. "post-image"
Modified: More descriptions for the various options
Changes in 1.8.10.1
Fixed: Manual install caused a PHP error in 1.8.10
Download Contextual Related Posts v1.8.10.1
(Visited 417 times, 1 visits today)