Here's a movie with an excellent concept but is let down by terrible acting and an equally bad story line. John, a.k.a. Number Four is a an above average teenager who is infact an alien from a planet far far away taking refuge on earth, running from town to town, hiding from more evil aliens who want him and eight others dead. They have got Number One, Two and Three and now it is his turn.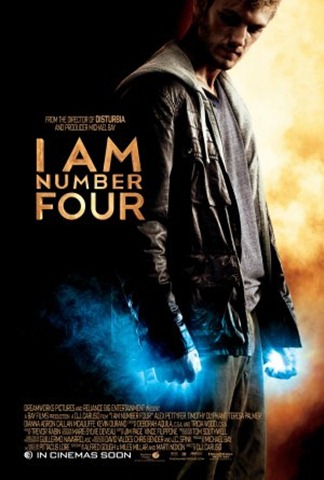 While the concept isn't very original (we do have Transformers, don't we?). However, the concept of 9 does lend a unique touch. Throw in a relatively cute girl and a relatively hot, gun bearing Number Six and you have a movie that that is watchable.
The question to be asked is: Are we going to have a sequel to this one?
Rating: 5/10