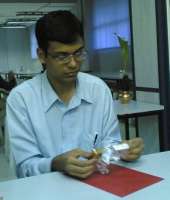 Yesterday was my last day at Larsen & Toubro – Control and Automation. My design team threw me a farewell party. Will be honest and say that I did not expect it. It came as a great surprise 🙂
Was gifted a Parker Pen set. Was also given my first birthday card (well in advance) along with a box of chocolates (which everyone made sure was shared 😉 ).
Will miss you all! And you can hold me to my birthday treat once the monsoons pass 🙂
Finished off the clearance formalities today at Powai. Just got a little settlement of dues pending for tomorrow and collecting my service certificate.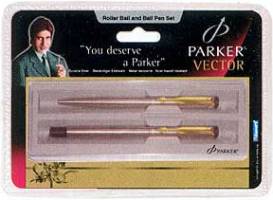 25 months in Larsen & Toubro Ltd, a long journey. I sure have learnt a lot!
And now it is time to hit the books! Have just three months to go for the CAT and I haven't been faring so well so far (though I did have some welcome distraction today).