Except for yesterday the week so far has not let me sit down and take a deep breath. I began the week by helping a friend setup her new computer. This took up both Monday and Tuesday.
The only thing frustrating about both days was the travelling, which was at a snails pace for a good distance. Constructions and continuously increasing number of vehicles has resulted in horrible traffic right from Kherwadi, Bandra upto Juhu Airport.
As I said, I spent all of Wednesday at home except the evening to get some documents attested, which was only a few minutes.
Today was the most tiring day of them all. I went to Government Polytechnic in Bandra to complete the formalities for CET 2007. Last year I had headed off to this place after standing in a long line at SPCE and expected a small line this time too.
This was not to be as when we got there we were at the entrance of the building and had to climb another three floors.
The result was a long wait of four hours before the work could get done. Also ended up joining others in shouting at shameless people who broke the line. Sure can be pissing off. But, the shouting was totally uncharacteristic of me!
Have finally got my hall ticket. My center is IES (King George) School in Dadar for the test and Jamnalal Bajaj for the the GDPI.
Met up with James after a brief stopover at home to go shopping. Had to pick up a gift, but ended up picking up three tshirts for me.
We stopped over at Subway after this as I needed to get some food into my stomach.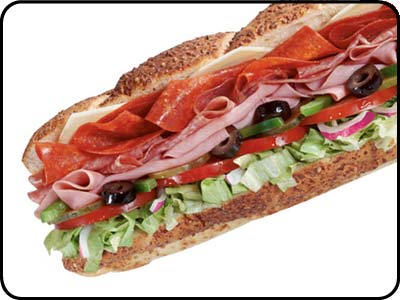 Before this, I had also visited a Hutch shop to shut down a billing number only to be told to fax the letter. Will get this done tomorrow. It's extremely simple to get a new number, but it sure is complicated when you want to disable it!
I'm really exhausted. My internet is still playing tricks on me and a visit there today has resulted in promises of two days. We shall see…