Took a new photograph of me because the negative of the old one seems a bit damaged.
However, both developed well and now the option is out to you.
Comment and tell me which of the two you prefer. There is no third option, so those ready to say neither… well, I can't stop you from saying it 😉
Additionally, do tell me why you chose that particular pick. How about a label for them?
Is it:
Old Photo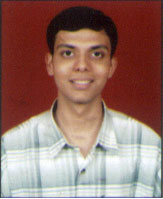 or is it
New Photo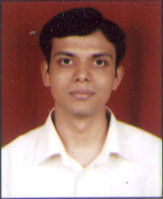 Waiting for your comments…
(Visited 202 times, 1 visits today)