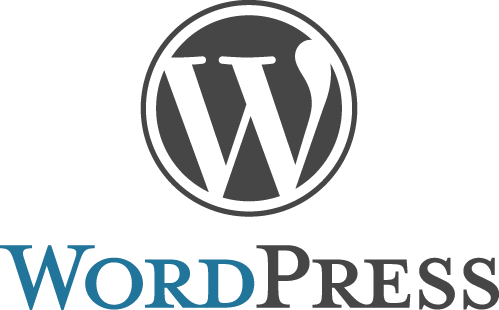 Kevin has a fantastic post to change the boring thumbnail and text posts generated by my plugin Contextual Related Posts into clean and neat image based list with some CSS magic.
This will be one of the styles that I plan on implementing in a future style of the plugin. Would you using this code?
If you're wondering of an easy method to implement the CSS code, you should check out my other plugin Add to All which will allow you easily add custom CSS code to your header.