I saw the promos of Noah and decided it was a movie that was definitely worth watching. And I was wrong. If you've read the story of Noah from the Book of Genesis, you'll agree with me.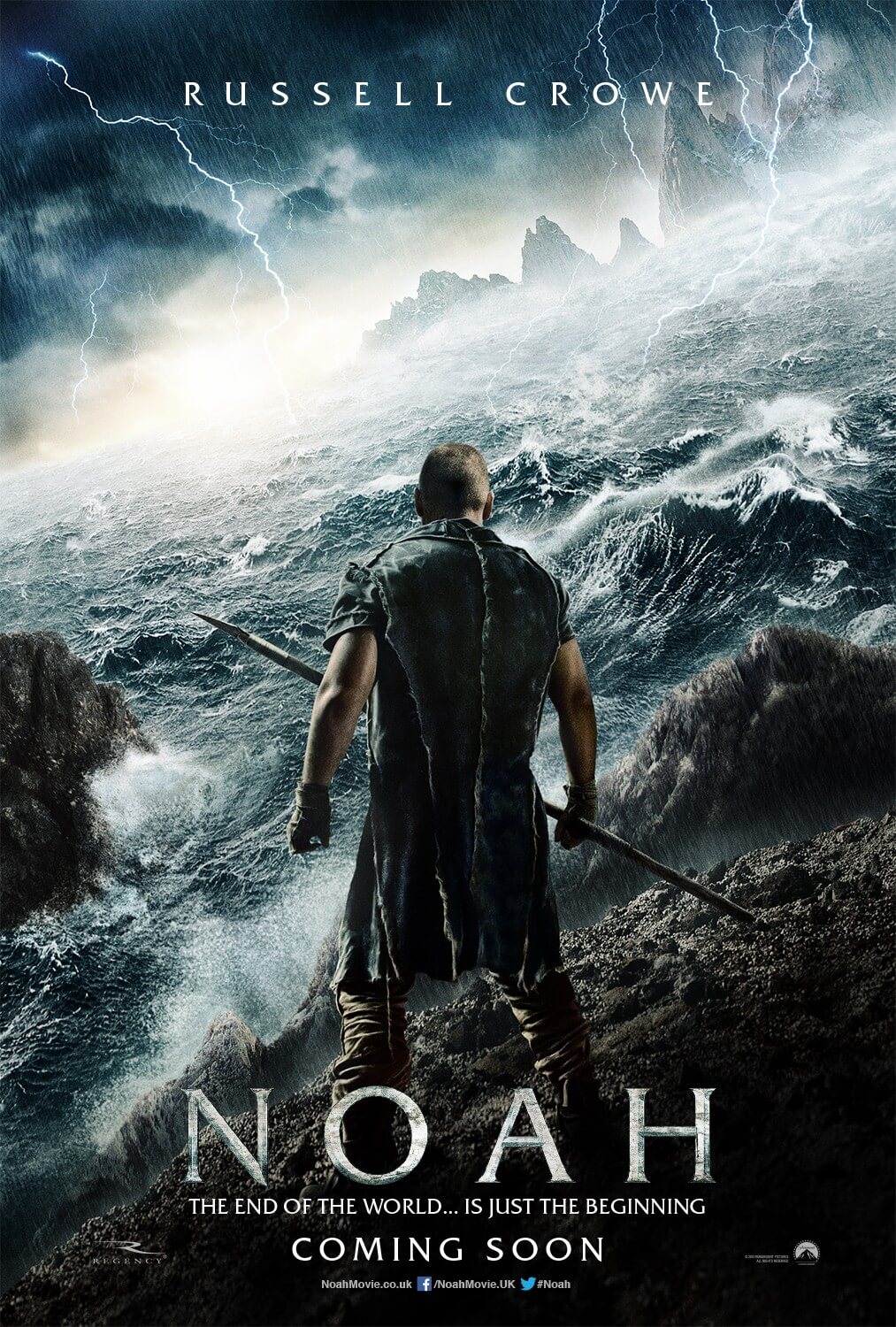 The movie borrows its story line from the actual story in the Bible and then throws in its own "masala" to end up telling a story that even more unbelievable and really painful. This could possibly be because the real story is short and they needed some fillers. But, throwing in some fallen angels was a joke!
I like Russell Crowe as an actor, but this movie could have definitely received a bit more life to make it watchable.
However, to be fair, the movie does have some amazingly well done scenes. I love the whole creation story right from Adam and Eve, right now to the state of the world as it is before the flood. The building of the ark is awesome as well as the crashing of the flood waters around it. And, the depiction of how horrible the world had become is very well done. But, I'd have preferred a simple rainbow in the end.
Mr. Crowe plays his role very well. You can see the anger, the sorrow and the love which clearly shows you what an amazing actor he is. Ray Winstone plays his role well as the evil leader keen on surviving.
At the end of the movie, I felt that they could have just about called it any other name and kept a similar story line and it would have probably delivered. Noah, definitely not.
Did you watch the movie? What are your thoughts about it?
(Visited 643 times, 1 visits today)