Checking out my Foursquare check-in history, I realised that I have watched a tonne of movies in the past two months! So here's my list. Give me yours…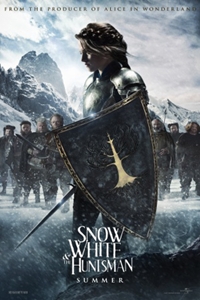 In a twist to the fairy tale, the Huntsman ordered to take Snow White into the woods to be killed winds up becoming her protector and mentor in a quest to vanquish the Evil Queen.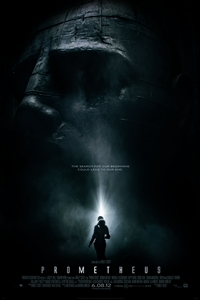 A team of explorers discover a clue to the origins of mankind on Earth, leading them on a journey to the darkest corners of the universe. There, they must fight a terrifying battle to save the future of the human race.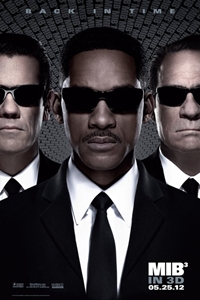 Agent J travels in time to MIB's early years in the 1960s, to stop an alien from assassinating his friend Agent K and changing history.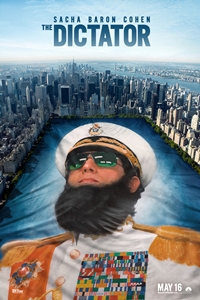 The heroic story of a dictator who risks his life to ensure that democracy would never come to the country he so lovingly oppressed.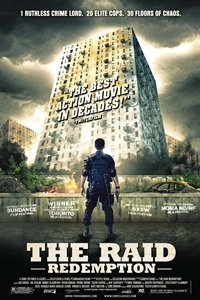 A SWAT team becomes trapped in a tenement run by a ruthless mobster and his army of killers and thugs.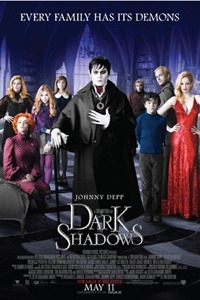 An imprisoned vampire, Barnabas Collins, is set free and returns to his ancestral home, where his dysfunctional descendants are in need of his protection.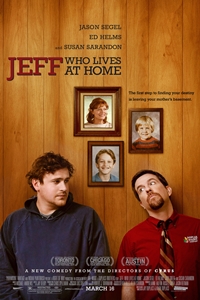 Dispatched from his basement room on an errand for his mother, slacker Jeff might discover his destiny (finally) when he spends the day with his brother as he tracks his possibly adulterous wife.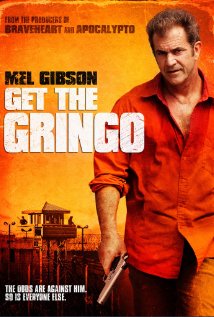 A career criminal nabbed by Mexican authorities is placed in a tough prison where he learns to survive with the help of a 9-year-old boy.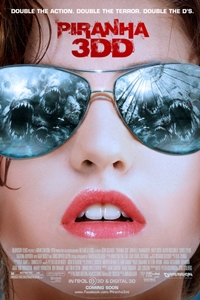 After the events at Lake Victoria, the pre-historic school of blood-thirsty piranhas make their way into a newly opened waterpark.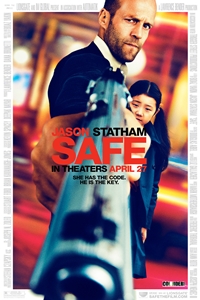 Mei, a young girl whose memory holds a priceless numerical code, finds herself pursued by the Triads, the Russian mob, and corrupt NYC cops. Coming to her aid is an ex-cage fighter whose life was destroyed by the gangsters on Mei's trail.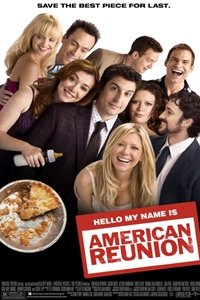 Jim, Michelle, Stifler, and their friends reunite in East Great Falls, Michigan for their high school reunion.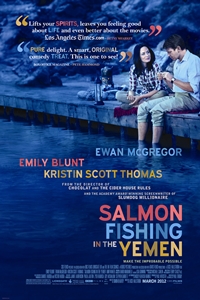 A fisheries expert is approached by a consultant to help realize a sheik's vision of bringing the sport of fly-fishing to the desert and embarks on an upstream journey of faith and fish to prove the impossible possible.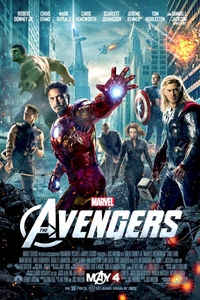 Nick Fury of S.H.I.E.L.D. brings together a team of super humans to form The Avengers to help save the Earth from Loki and his army.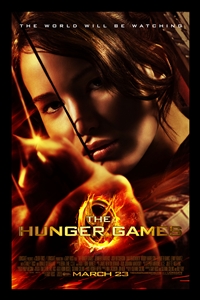 Set in a future where the Capitol selects a boy and girl from the twelve districts to fight to the death on live television, Katniss Everdeen volunteers to take her younger sister's place for the latest match.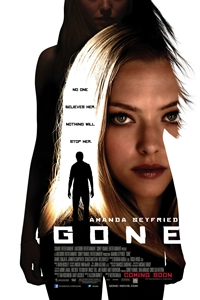 A woman is convinced her kidnapper has returned when her sister goes missing.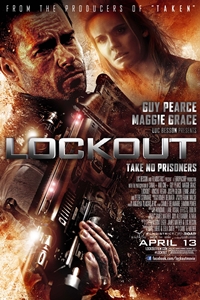 A man wrongly convicted of conspiracy to commit espionage against the U.S. is offered his freedom if he can rescue the president's daughter from an outer space prison taken over by violent inmates.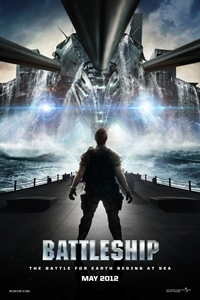 A fleet of ships is forced to do battle with an armada of unknown origins in order to discover and thwart their destructive goals.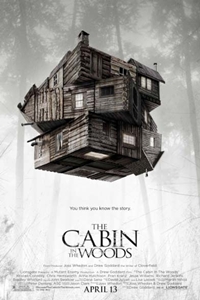 Five friends go for a break at a remote cabin in the woods, where they get more than they bargained for. Together, they must discover the truth behind the cabin in the woods.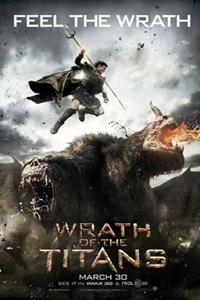 Perseus braves the treacherous underworld to rescue his father, Zeus, captured by his son, Ares, and brother Hades who unleash the ancient Titans upon the world.
[All descriptions from IMDB. All images from IMDB and Foursquare]
(Visited 852 times, 1 visits today)