Add to All is a powerful plugin that will allow you to add custom code or CSS to your header, footer, content or feed.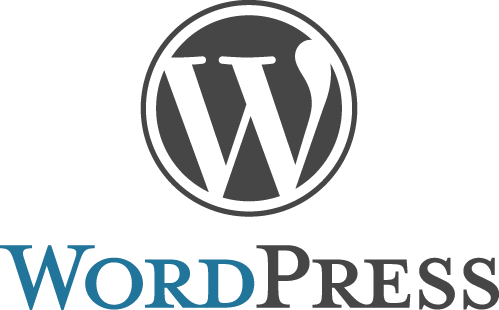 Add to All comes with out of the box support for Google Analytics, Statcounter, Kontera, with other third party services in the pipeline.
With this plugin installed, you do not need to edit your theme files every time you switch themes. You can also add custom CSS styles to your header as well as any HTML code to the header or footer of the theme.
The plugin gives you the power to add content to your feed in addition to adding a copyright notice. This is especially useful if you have any website scraping your feeds.