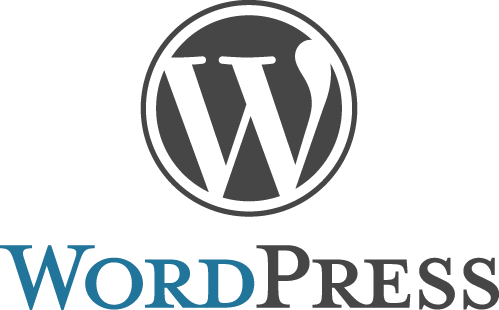 I have released v1.6 of my TwitterCounter plugin for WordPress. The plugin allows you to integrate TwitterCounter.com badges on your blog to display the number of followers you have on Twitter.
In addition to that you can display the TwitterCounter widget that allows you to track which twitter users are accessing your blog.
Changes in v1.6
Modified: Plugin updated for new TwitterCounter buttons and widgets options
Modified: Users now need to enter their Twitter IDs in the settings page for best results
Modified: Updated WordPress widget for multiple instances
In future versions of this plugin, I plan on adding support for basic statistics accessible via TwitterCounter API. You'll be able to view the number of followers and predictions all within the comfort of WordPress Admin.