At long last the weekend is finally here. Been a rather bad week for me. Everytime I left early for work, there had to be some disturbance in the road and so I ended up being lateX(
Add to that I suddenly felt feverish yesterday and was allowed to leave home a little early. Went off to the doc, and thankfully nothing serious. Am hale and hearty today at work.
Weekend plans?
Nothing much planned. Just got to drop in at Melody's place tomorrow. Planning to buy a black trouser to go with the jacket she gifted me. Complete my cool look for Christmas 😉
Christmas… is finally just around the corner. Won't be very different from other years I presume, except for the mass, which is going to be very good and ofcourse, now that I don't have any college or exams (which always happened in December), I can truly enjoy this year.
Have already brought in the Christmas here at work (atleast on my PC). Have been downloading wallpapers of the Internet for my PC here 🙂
Here are small thumbnails of them below. You can get their full versions here.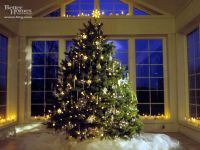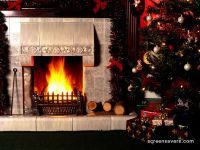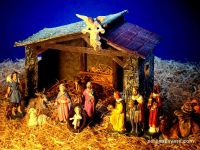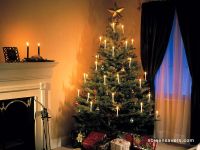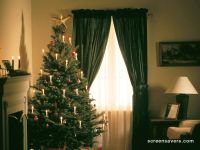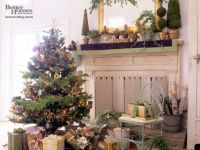 Have also mailed these to everyone on my list, including those at work. So now most of the PCs in my lab have Christmas wallpapers 🙂
Found a nice page with lots of Chrismas links on Eclectic Esoterica site. Will add some more links as I find them.